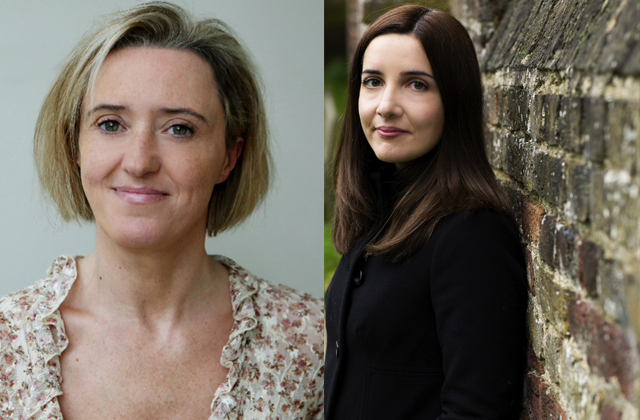 Sunday 14th September, 2.30
Twice shortlisted for the Irish Crime Novel of the Year Award, Jane Casey has written a series of international bestsellers, while D.C. Maeve Kerrigan has become one of the most popular characters in crime fiction. The fifth in the series, The Kill, has a killer terrorising London but this time it is the police who are the targets. Jane Casey was born and brought up in Dublin. She studied English at Oxford and Trinity College, Dublin. Married to a criminal barrister, she lives in London.
Local writer Liz Nugent is an award-winning writer of radio and television drama. Her first novel, Unravelling Oliver, is an arresting psychological thriller and a complex, elegant study of the making of a sociopath. Published in spring 2014, it became an instant bestseller and was described by Ryan Tubridy as 'Gone Girl meets The Spinning Heart - I couldn't put it down.' With this stunning debut, Liz Nugent joins the ranks of the Emerald Noir school of successful Irish crime writers.
Sue Leonard writes interview-based features for the Irish Independent, the Irish Examiner and other publications. She recently co-wrote the number one bestseller, An Act of Love with Marie Fleming.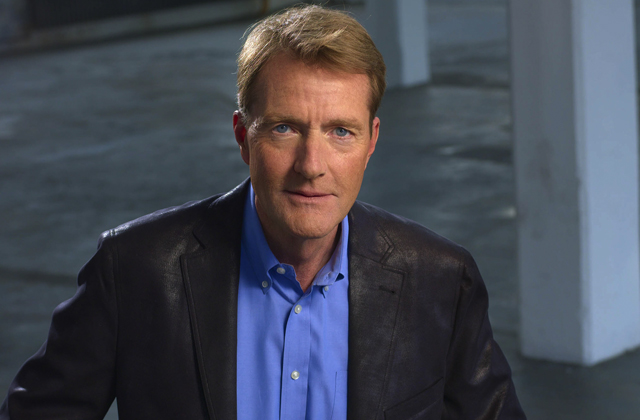 Lee Child in conversation with Declan Hughes
Sunday 14th September, 4.30
Lee Child is one of the world's leading thriller writers. His novels consistently achieve the number one slot in hardback and paperback on bestseller lists on both sides of the Atlantic, and are translated into over forty languages.
All have been optioned for major motion pictures, the first of which, Jack Reacher, was based on the novel One Shot. He was awarded the Crime Writers Association Diamond Dagger in 2013.
Jack Reacher, the popular drop-out renegade crusader for justice, returns in a brand-new thriller, Personal, in Lee Child's number one bestselling series. Jack Reacher walks alone. Once a go-to hard man in the US military police, now he's a drifter of no fixed abode. But the army tracks him down because someone has taken a long-range shot at the French president. Only one man could have done it. And Reacher is the one man who can find him.
Local author Declan Hughes is well known to festival audiences. Hailed as "the best Irish crime novelist of his generation'" his latest novel is All The Things You Are.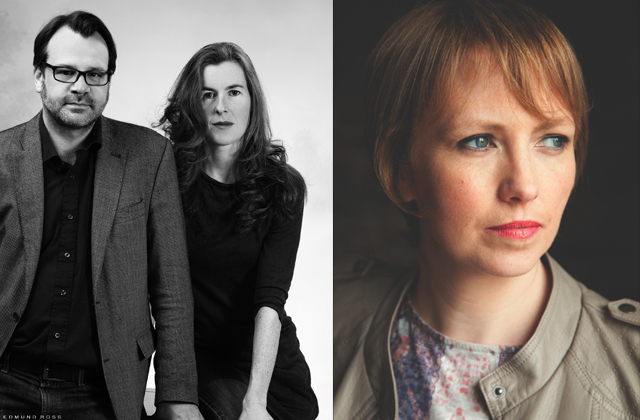 Karen Perry & Sinéad Crowley
Chaired by Vanessa O'Loughlin
Sunday 14th September, 6.30
Karen Perry is a new writing partnership composed of Karen Gillece, author of four critically-acclaimed novels, and Paul Perry, poet, creative writing lecturer and former curator of Poetry Now. Their exciting thriller debut The Boy That Never Was was described by Jeffery Deaver as "a pitchperfect balance of driving plot and honest complex human emotion….the story grips your heart in the early pages and never lets go."
Sinéad Crowley is currently Arts and Media Correspondent with RTÉ. A few years ago she set herself the challenge of finishing a novel before she turned 40. That book, Can Anybody Help Me is a psychological thriller which draws on her experiences as a mother and internet-user and tells the story of a young woman who becomes dependent on a parenting website after her first child is born. Online, can you always know who your friends are?
Vanessa O'Loughlin runs leading publishing consultancy, The Inkwell Group. She is also the founder of the writing resources website Writing.ie.
What is it about the crime genre that attracts so many first-time novelists? Hear three successful professionals discuss why it so attracted them and how they turned to a life of crime-writing.