It is that time of year again folks, when the shortlists for the Irish Book Awards are announced, and you have a whole lot more wonderful books to add to your 'To Be Read List'!! There is a fantastic shortlist in all the categories this year, and the Irish Crime Book of the Year is no exception (listing below).
Interestingly, four crime novels also feature in the RTE Radio One Ryan Tubridy Listeners Choice Award, with three Irish Crime Writers, Patricia Gibney, The Stolen Girls, Dervla Mc Tiernan, The Ruin, and Liz Nugent, Skin Deep, alongside US author A J Finn with the Woman in the Woman, rolling in as number four. The other two in this category, are Irish author John Boyne with the Ladder to the Sky, and finally, The President is Missing, Bill Clinton and James Patterson.
You can check out the entire shortlist HERE
You can vote for your favourite book HERE
VOTING CLOSES MIDNIGHT 20th November 2018!!
Irish Independent Crime Fiction Book of the Year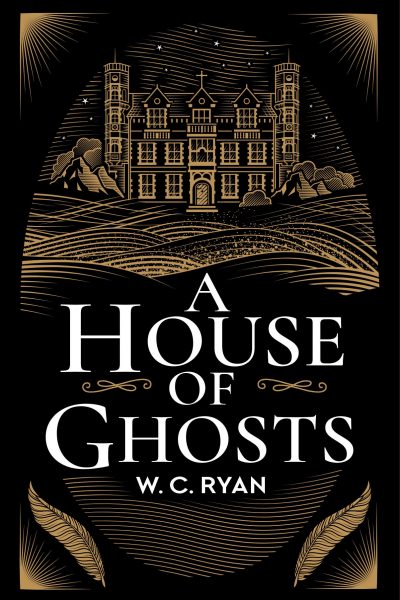 Skin Deep – Liz Nugent (Penguin Ireland)

A House of Ghosts – W. C. Ryan (Bonnier Zaffre)

The Confession – Jo Spain (Quercus)

One Click – Andrea Mara (Poolbeg)

The Ruin – Dervla McTiernan (Sphere)

Thirteen – Steve Cavanagh (Orion)
RTE Radio One - The Ryan Tubridy Show Listeners Choice Award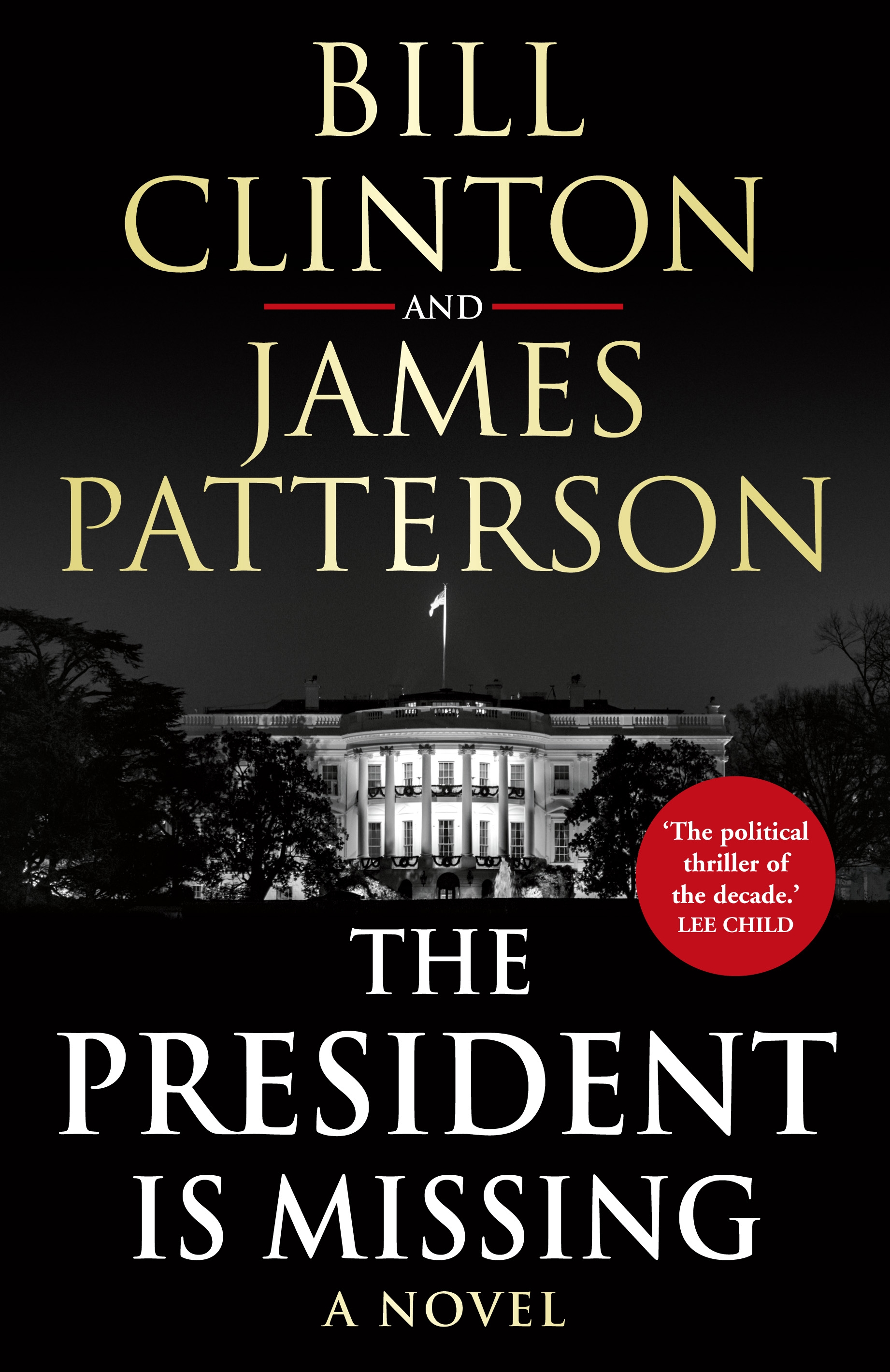 The Stolen Girls - Patricia Gibney (Bookouture)

The President is Missing – Bill Clinton and James Patterson (Century)

The Ruin – Dervla McTiernan (Sphere)

Skin Deep – Liz Nugent (Penguin Ireland)

The Woman in the Window – A.J. Finn (HarperCollins)

A Ladder to the Sky - John Boyne (Doubleday)
www.irishbookawards.ie
Follow us on Facebook, Instagram or Twitter for regular updates
Facebook: @AnPostIBAS
Instagram: @anpost_irishbookawards
Twitter: @AnPostIBAS